Photo ID's and Accessories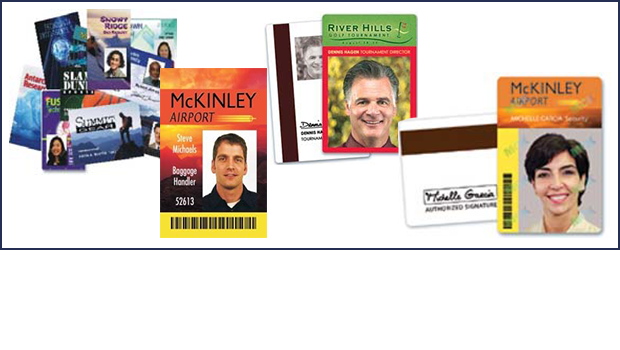 Photo IDentification
Whether you are interested in producing your own ID cards, with a system purchase or taking advantage of the services offered by Hi Tec Security, we are available to discuss the option best suited to your needs.
Maintaining confidentiality and security of data is vitally important to Hi Tec Security. Our clients appreciate the value of having an independent producing their IDentification Cards ensuring no conflict of interest Cards are only issued on receipt of written authorization from pre-designated individuals authorized by the Client.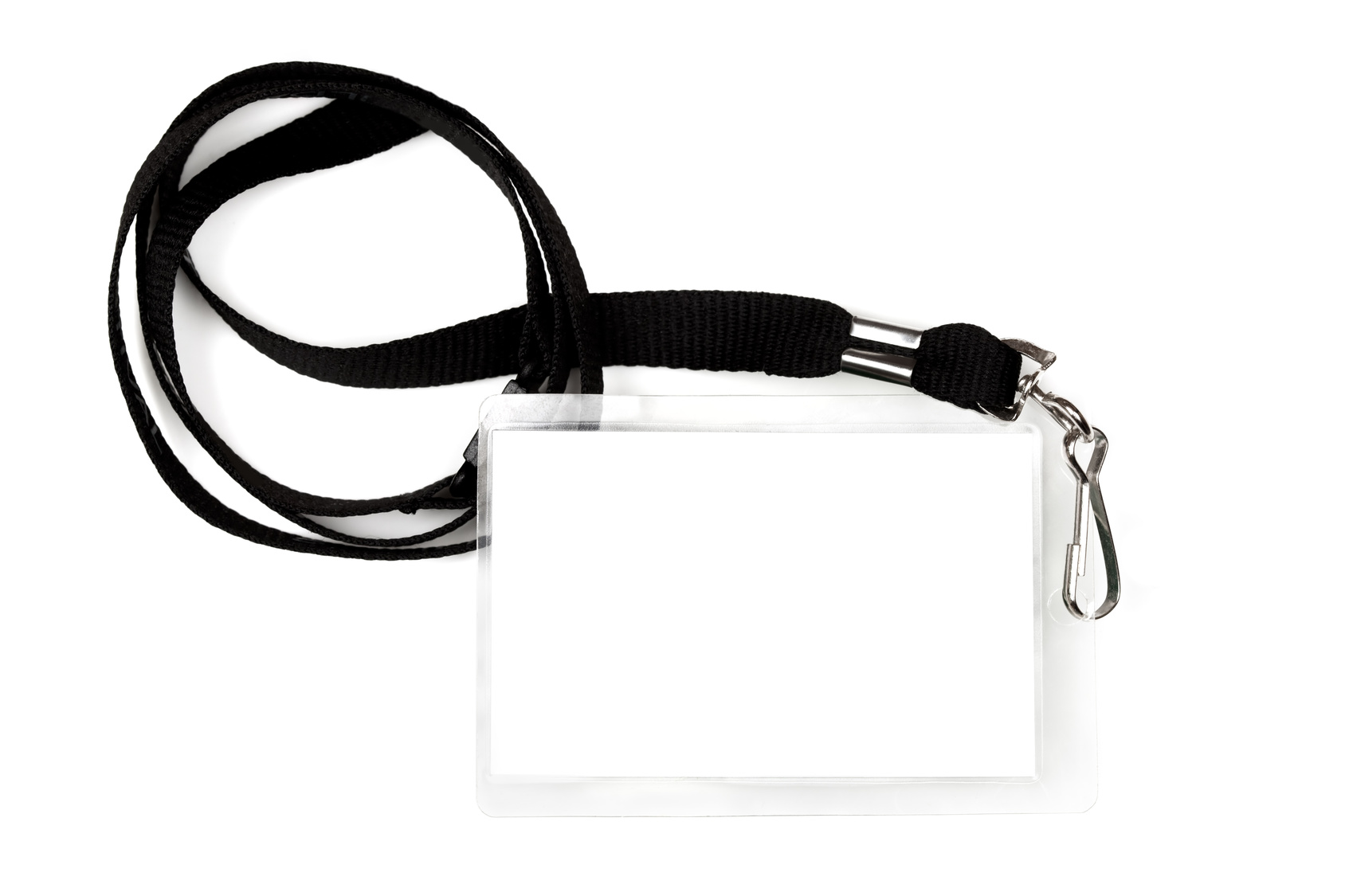 Processing ID Cards
Card orders received by 10 AM are in most cases shipped out same day, for larger orders- batch printed cards are normally shipped next day, allowing for procedural verification. All printers are High Definition Printers offering Professional Grade ID Cards. Print options available are Prox Card Direct Printing, Magnetic Encoding and printing Bar Codes directly on the ID Cards.
Hi Tec offices are protected by a monitored security system; Data is backed up daily and secured. Hi Tec Systems are protected with a 256 bit encrypted Firewall and Router. Work stations are password protected.
For additional security, HI Tec Security offers a holographic overlay to protect data and signatures from duplication. Registered Customized Holographic overlays with your Corporate IDentification are available as well. This adds a significant measure of protection against counterfeiting or duplicating ID cards while at the same time extending the life of the card. Custom Holograms registered for the exclusive use by the originating Client.
Defective or rejected printed cards and obsolete client files as well as the Printer Ribbons are eliminated by on site shredding (confetti cross-shredding).
We welcome the opportunity to discuss the various options best suited for your security requirements.
Request Information to have your Photo ID Badges created by the
professionals at Hi Tec Security.